I love to Code
I started serious development (I got paid real money) in Z80 assembly. I moved onto C and fell in love with high-level coding.
Enter C++, an Object-Oriented Programming Language, with features like classes, templates, inheritance, dynamic memory allocation. It was wild and so were the frameworks (remember Microsoft MFC). C++ is not at all like Marmite - with Marmite you either love it or hate it. C++, you both love and hate it on a daily basis. But I did love it - I even developed some training courses for The Learning Tree and QA Training in the early 90s.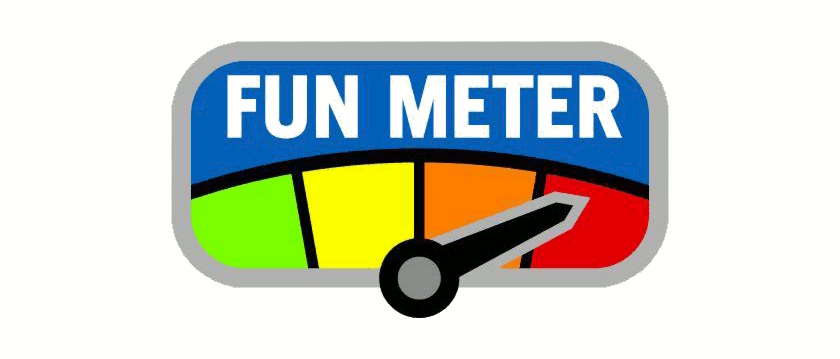 Enter C# and my fun meter really started to peak. If you love code, you have to love C#. It addressed a whole bunch of problems found in C++ and left in all the goodies. This is my principle language now, although a lot of time is spend swimming in JavaScript and one or more frameworks.
Over the years, I've had some brief affairs with other languages like Forth, Lisp, even Visual Basic, but my heart forever belongs to C#.
Coming around full circle, I've recently been playing in the 8-bit arena again with a W65C02 processor and 6502 assembly (respect to Ben Eater for his inspiring angle on the microprocessor).